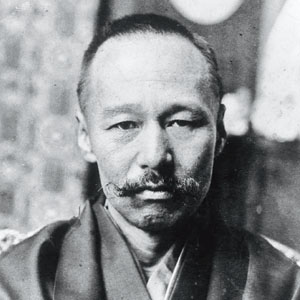 Now that I return to the East, I feel a very different person from when I set out to travel across the ocean to the West.
The Ōgai Portal explores the intellectual biography of the medical doctor, translator and writer Mori Rintarō (1862-1922) who became known by his pen name Ōgai.
To promote engagement with his multifaceted life and works – crossing the boundaries between geographical regions and fields of knowledge – it provides information, research perspectives and materials.

---